01.Jason S – Intro: Remix or original version, which one do you play? (volume 3)
02.Evil Activities – What's inside me? (Endymion RMX)
03.DJ Promo – Running against the rules (D-Passion RMX)
04.Human Resource – Dominator (DJ Outblast & Angerfist RMX)
05.The Alienator – Prey (Headbanger RMX)
06.Tha Playah – The rule of cool (Art of fighters RMX)
07.Angels of Darkness – Cold as ice (Tha Playah RMX)
08.DJ Delirium – Blazin' out your speaker (Amnesys RMX)
09.Kasparov – Lobster logic (Furyan RFX)
10.Neophyte – None of ya left (Evil Activities RMX)
11.DJ Promo – Life from the other side (Ophidian RMX)
12.Evil Activities & Panic feat. MC Alee – Never fall asleep (Tha Playah RMX)
13.Dione – Eye of the storm (Angerfist RMX)
14.DJ Outblast & DJ D – Electro shocking (Dyprax RMX)
15.Shadowlands Terrorists – Shadowlands anthem (Zany & Vince's zoveelste RMX)
16.Brian Acardy – Let the bass boom (Wavolizer RMX)
17.Hellsystem – Shut up and die (Angerfist RMX)
18.The Prophet – Allright now here we go!!! (DJ Paul Elstak RFX)
19.Miss K8 & Angerfist – Santiago (Tha Playah RMX)
20.Thunderball – Bonzai channel one (Jason S RFX)
21.Tha Playah – Dicks, pussy's and assholes (Lem-X RMX)
22.DJ Distortion & MC R.A.W. Vs Bass-D & King Matthew – Raveworld (F.Noize RMX)
23.Re-Style – Asskicked (Blaster RMX)
24.Re-Style – Get it crackin (Sefa RMX)
25.DRS vs Repix feat Madsin – Kingz (MBK RMX)
Show your appreciation and get the RMK RMX RFX Short-Sleeve Unisex T-Shirt in White Black & Grey!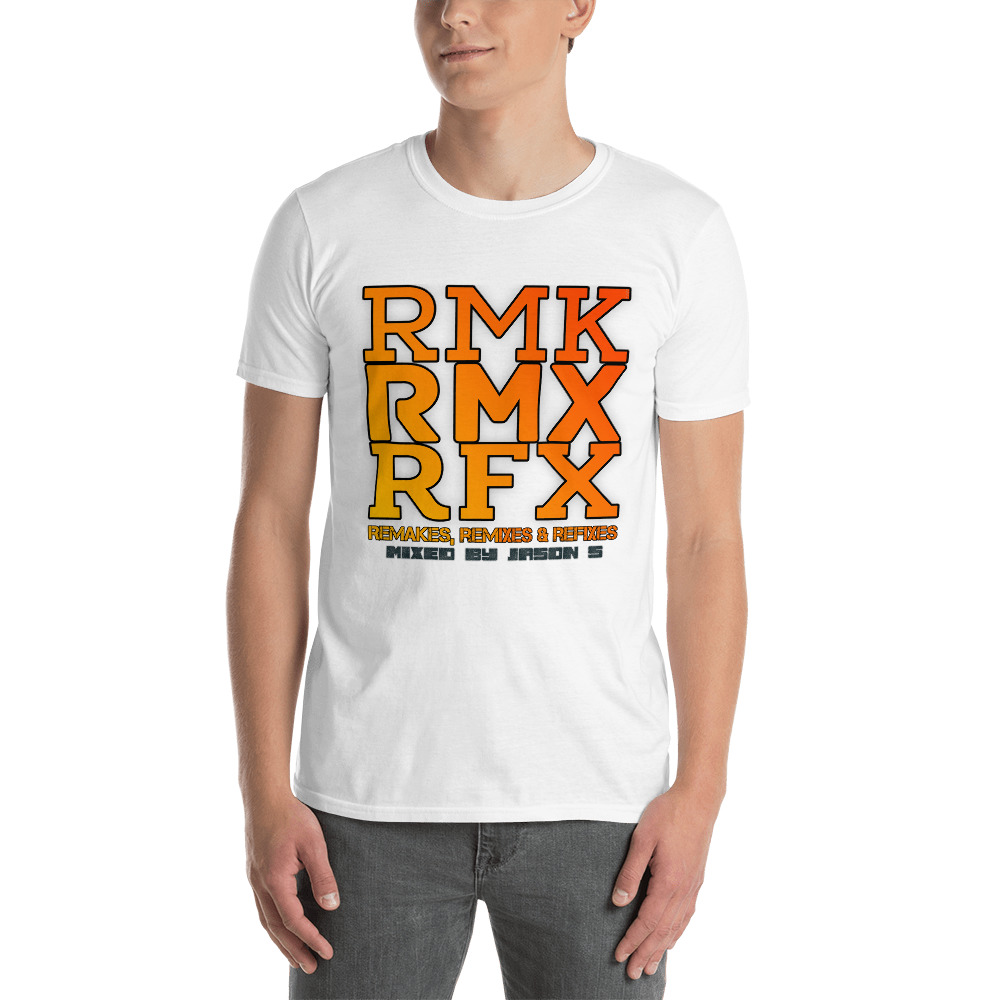 Download at Rapidgator
Download at MEGA
Download at Darkside